Did you know that floods are destructive and cause a lot of damage? But it doesn't have to stay that way for long! With our flood restoration in Inglewood, we can help you get your life back to normal.
What You Should Know About Flood Cleanup
Although it may seem overwhelming, restoring a flood-damaged home or business back to its previous condition is possible with the help of a professional restoration company. The process usually involves cleaning up water damage, repairing any damaged structural components, and replacing ruined belongings.
If you have been affected by a flood, you should take action right away. The sooner you start the restoration process, the less harm your home or company will suffer. If you wait too long, mold may begin to form, making the cleanup process much more difficult.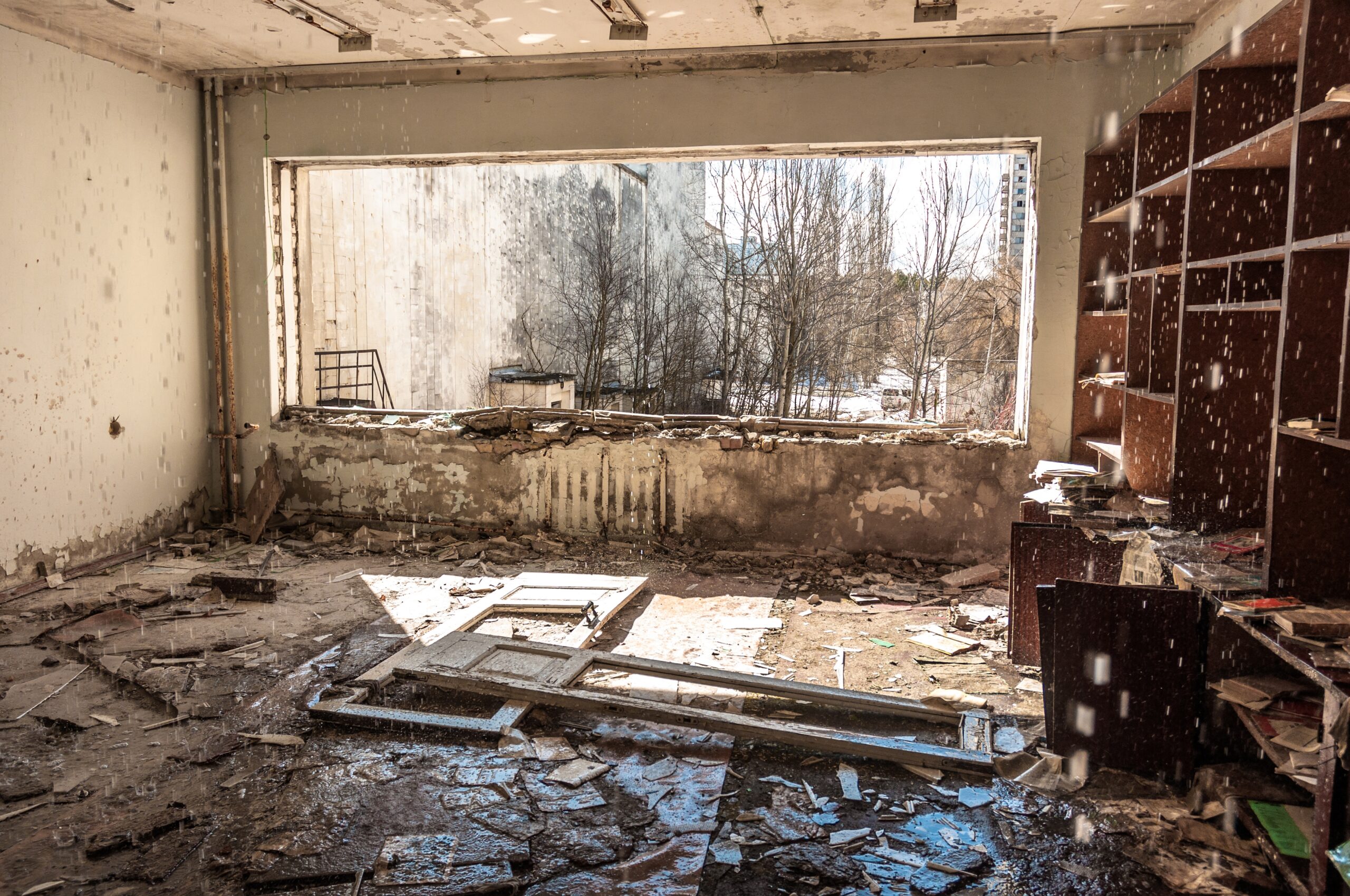 When it comes to flooding, immediate action is essential. So don't put it off any longer! For fast service and a free quote, contact us now +1 (424) 255-1388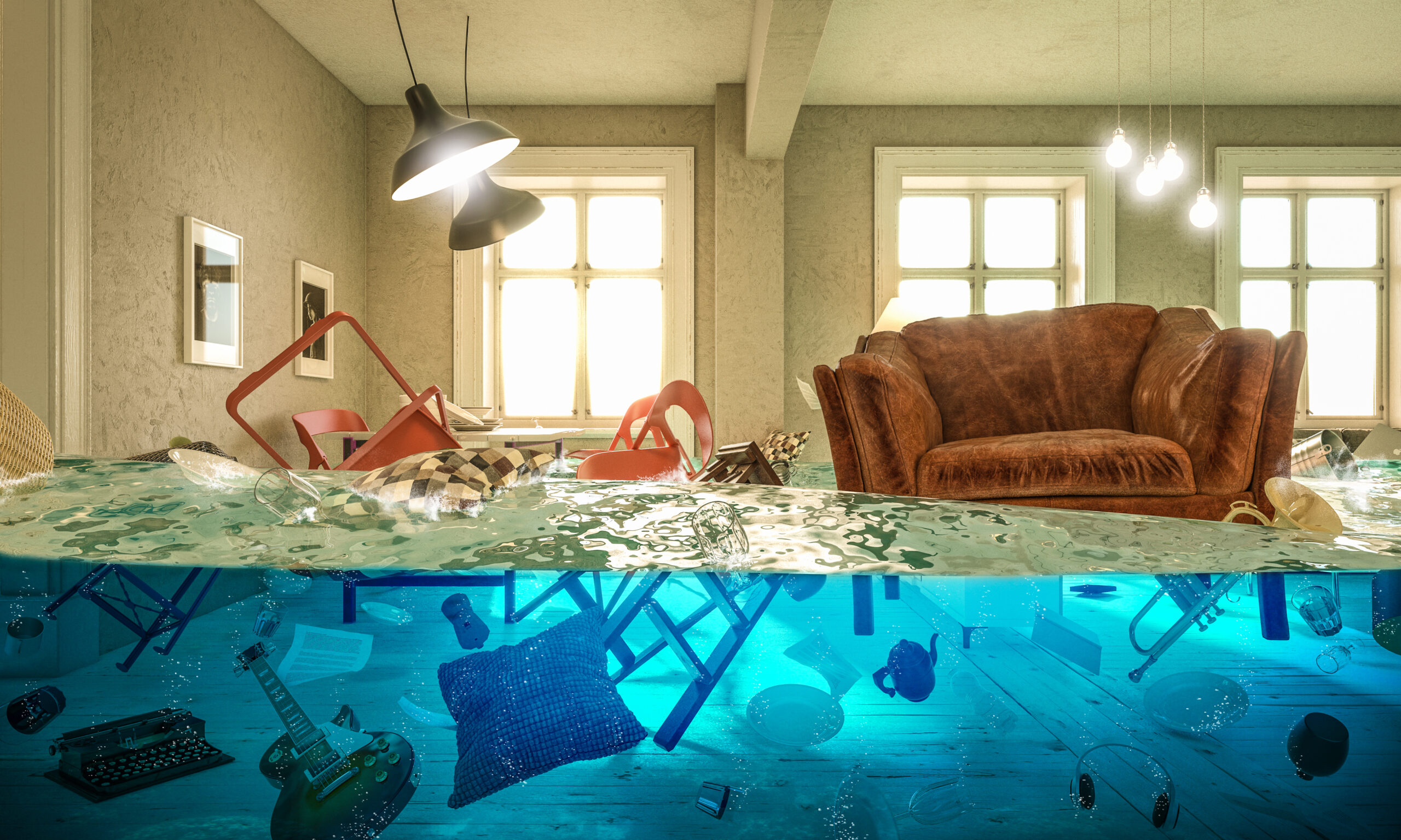 Flood Damage Income
A flood may result in significant property damage. The water can harm walls, floors, and furnishings. It has the ability to destroy electronics and appliances as well. If the flooding is severe, your building's foundation might shift. It's critical to react swiftly to minimize the effects of a flood if you've already been affected by it. The following are some of the most frequent methods by that floods can ruin your property:
Flood damage: The most apparent way that a flood may harm your property is through water damage. Water seeping into gaps in doors and windows.
Mold and mildew can also cause structural damage to your home and health issues for anyone who breathes it.
Grounding and electrical damage: Floodwater can also harm your building's electrical wiring, posing a fire hazard. Any electronics that have been wetted by floodwater will almost certainly be ruined.
Foundation deterioration: If the flooding is severe, the foundation of your structure may shift. This can result in walls and ceilings with cracks, as well as doors and windows that no longer close correctly.
What Are The Benefits Of Hiring A Flood Restoration Expert?
Repairs to structures and infrastructure are an important element of flood recovery. This might include the restoration of homes, enterprises, roads, bridges, and other crucial infrastructure. It's critical to get these things back up and running as soon as possible so that people can resume their normal activities after a flood.
A professional restoration business will have the experience and knowledge to get your property or company back to its original condition. They'll also have the required tools to clean up any water damage appropriately and safely. In addition, they will be able to assist you with filling out the necessary paperwork for an insurance claim.
Solid Services Water Damage Restoration and Mold Clean Up
We provide our clients with a wide range of services.
[gravityform id="2″ title="false" description="false" ajax="false"]