Restoring a place after water damage is crucial, and it should only be done by professionals. A repair job might involve procedures such as drywall removal and installation, wood flooring repair, tile flooring repair, painting, and carpet repair and installation. This is our expertise, and we want to provide you with 5-star service.
Our water damage remediation services are second to none and will take care of every possible issue: from water extraction and flood remediation to bad odor removal and mold elimination. Our experienced team will work tirelessly to ensure that your home is returned to its former glory.
Water Damage can leak into your house in a variety of ways, resulting in water damage. From severe rainstorms to burst pipes, cleaning device leaks, sewage blockages, or any other neglect to turn off a tap. We provide comprehensive disaster recovery and property restoration services as experts. We are the professional choice for injuries caused by water, wind, fire, mold, and other disaster circumstances because of our demonstrated performance history of outstanding response and unrivaled resources. We seek consumer and customer comments to help us discover, develop, and improve our services to better meet the needs of our customers.
We Can Fix Any Water Damage, No Matter How Big Or Small
No matter what time of day or night it is, our team will be on the scene as soon as possible to assist you to recover from water damage. Our Water Damage Restoration in Hawthorne professionals use cutting-edge equipment to extract the water and dry the entire area after a complete evaluation and free quote. Our company's core principles are extremely important to us, especially since we began our job each day.
There are many factors that businesses overlook which can have a huge impact on the quality of their service. For example, identifying the level of contamination in water sources and the types and locations of mold spores.
At Solid Services, our goal is to help people live healthier lives in safer homes. We believe that everyone deserves to live in a healthy environment free from harmful contaminants.
That is why we make every effort to find the most comprehensive solutions for restoring water-damaged surfaces so you can get back to enjoying your safe and healthy home as soon as possible. Our commitment is that if a job is worth doing, it's worth doing well! Regardless of the size of the project, you will receive outstanding service from our team. Our team is ready and willing to assist you at any time of day or night.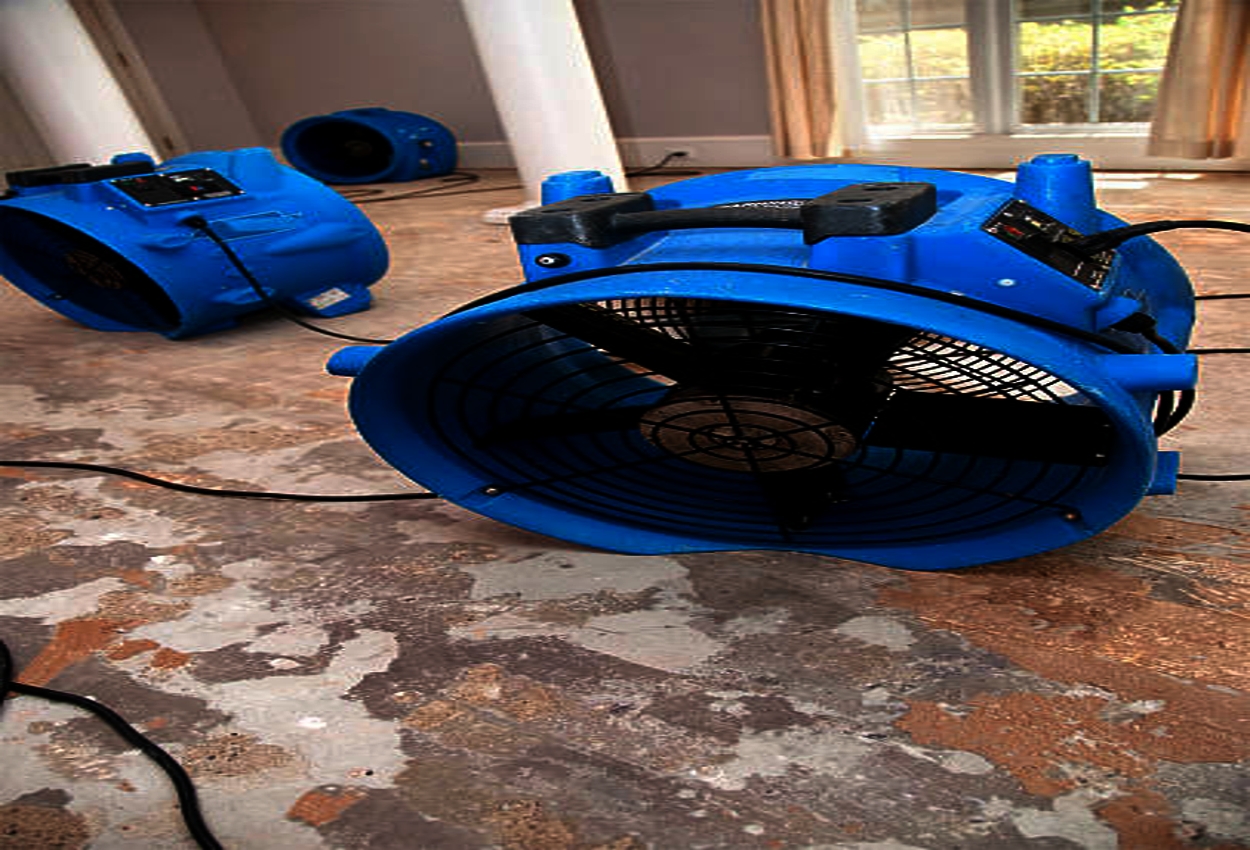 When it comes to water damage, prompt action is essential. So don't put it off any longer! For fast service and a free quote, please contact us now +1 (424) 255-1388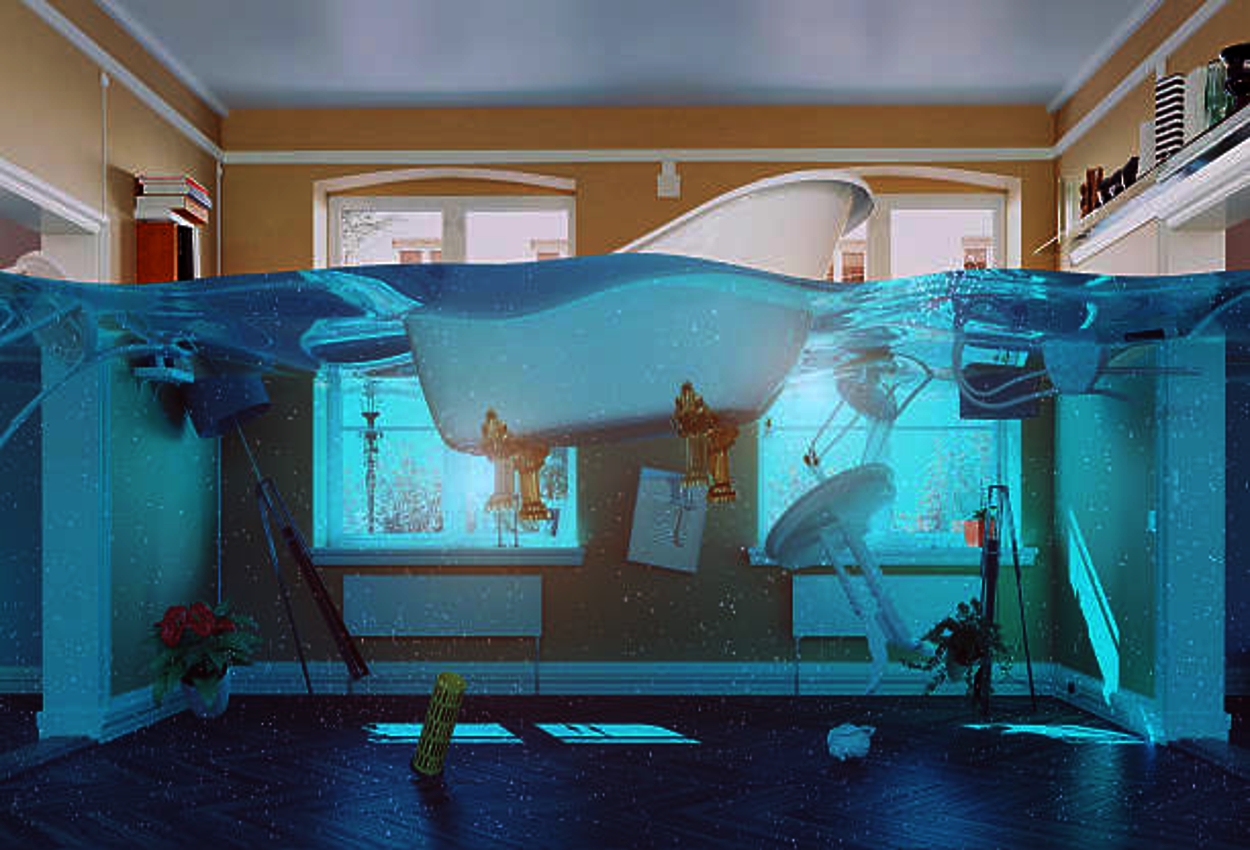 If Your Home Has Been Struck By Water Damage, Our Restoration Team Can Help
If your home has suffered water damage, our restoration team can help.
Water damage can be the result of a variety of factors, including broken pipes, heavy rain, and blocked drains. However, you should seek expert help and avoid trying to handle these issues on your own. We offer you a comprehensive service that includes the following services:
customer support
Guidance on water damage scenarios
24 hour support
Water extraction
Elimination of bad odors
Moisture and mold removal
Cleaning and disinfection
Remediation service
Our top priority is to get your home back to the same condition it was in before the water damage occurred. We will do our best to make sure that every corner and every object is free of moisture and mold. We will also take care of any remediation processes such as replacing drywall or refinishing work.
There are numerous times areas that need to be restored after a major water damage event, as they were severely affected by water, moisture, mold, or sewage. If you need a professional service, you can be sure that we will provide everything you need so that you and your family can relax.
Our Goal Is To Help You In Any Way Possible
We offer a comprehensive procedure that ensures all water damage is analyzed and repaired. We will be with you from the initial diagnosis, through water extraction, to the final fresh decoration work. You can count on our help every step of the way. If you want more information, a complete Water Damage Restoration in Hawthorne quote, or to book an appointment, email us or call one of our experts. You can also fill out our call-me-back form!
Solid Services Water Damage Restoration and Mold Clean Up
We provide our clients with a wide range of services.
[gravityform id="2″ title="false" description="false" ajax="false"]