Restoring a property after water damage is probably one of the most crucial operations that needs to be done expertly, and should only be done by true experts. Drywall removal and replacement, hardwood floor repair, tile floor repair, painting, and carpet repair and installation are examples of repairs. This is our area of expertise, therefore we want to provide you with a 5-star level of service.
We are a local company that has years of experience serving, we specialize in water damage repair, so we will take care of all your information: water removal, flood cleanup, odor removal, moisture and mold removal. Our technical staff is ready to handle all of these situations and will do whatever it takes to get your home up and running again.
Do You Need Some Type Of Water Damage Repair?
There are scenarios that could cause water damage, such as damaged pipes or blocked drains. But it is crucial that you seek professional help instead of trying to solve the problem yourself. Our service includes:
Customer support
Guidance on water damage scenarios
24 hour support
Water extraction
Elimination of bad odors
Moisture and mold removal
Cleaning and disinfection
Remediation service
Our top priority is to return your home to its original condition before the water damage occurred. This includes making sure all corners and objects are free of moisture and mold. We'll also take care of any remediation, like replacing drywall or restoring old furniture.
Many times after water damage occurs and causes devastation, there are areas in the home or business that need to be restored to their original condition. If you require a complete expert service, you should know that we will provide you with everything you need so that you and your loved ones can feel comfortable again.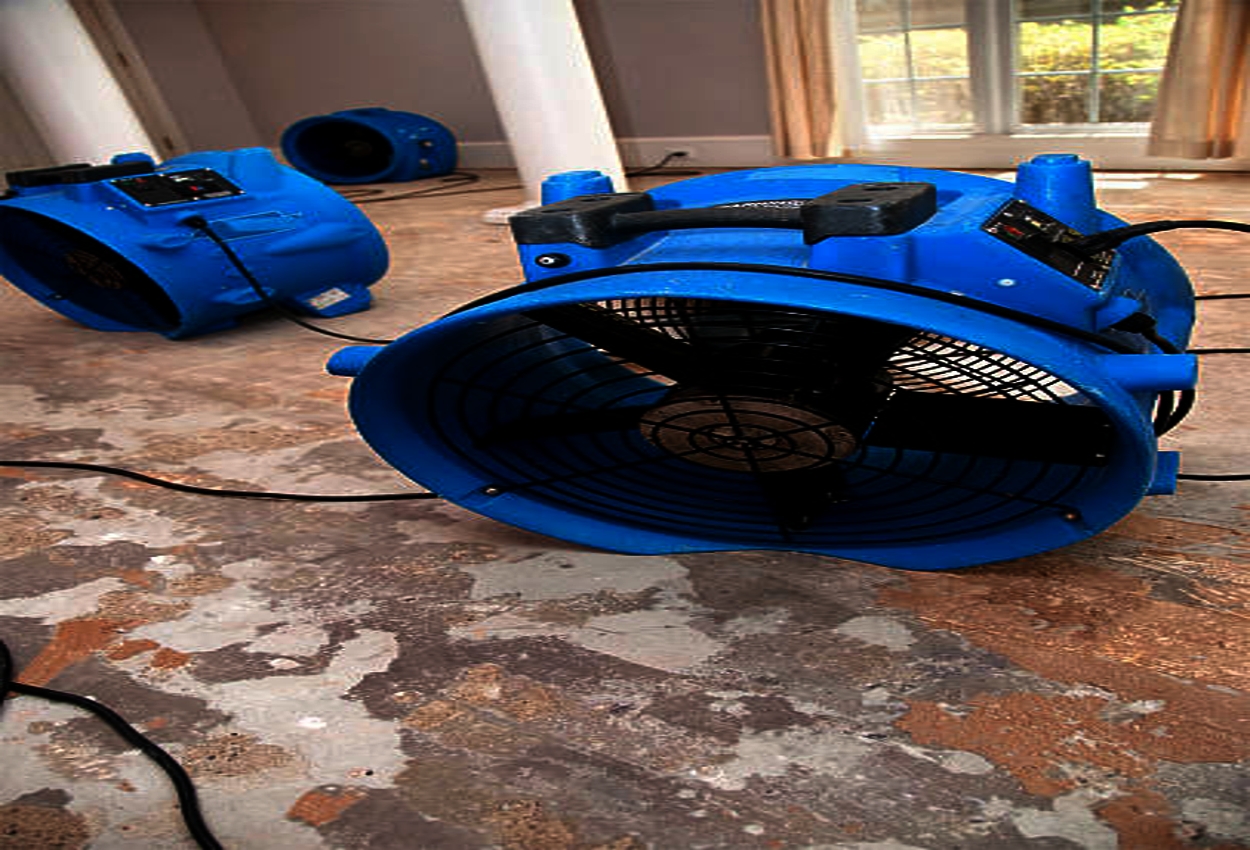 When it comes to water damage, prompt action is essential. So don't put it off any longer! For fast service and a free quote, please contact us now +1 (424) 255-1388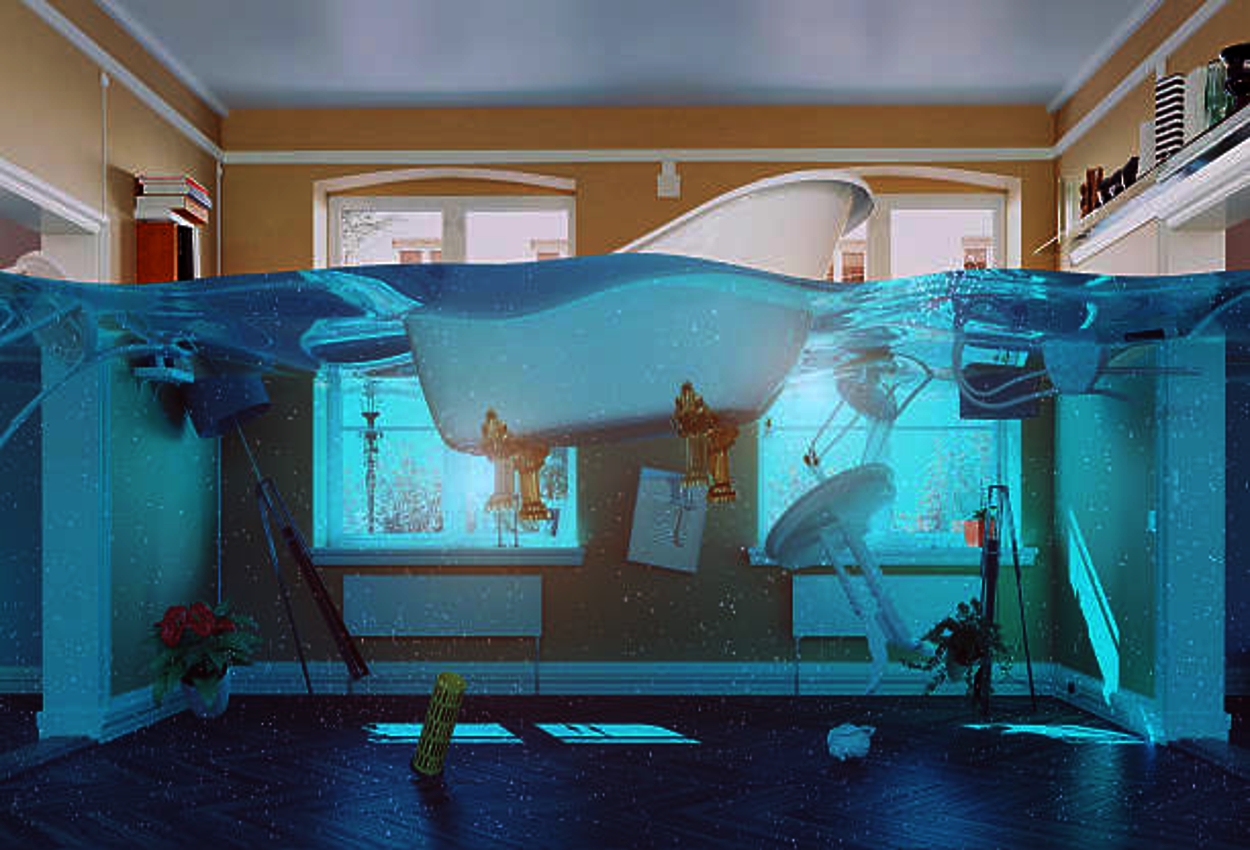 How Soon Can Mold Grow After Water Damage?
Within 24-48 hours of a flood, mold spores can become active. However, many factors play into how quickly they activate: the amount of water on a surface, temperature, and length of time are all important variables. This is one key reason why you should request Water Damage Restoration in Inglewood services as soon after the flooding happens as possible. If there isn't much humidity and no visible mold growth yet, then chances are good that you don't have to worry about it developing.
If you start to detect musty smells and humidity, the mold spores may have begun to activate, and you'll need to hire a professional. A team of experts with expertise in Water Damage Restoration in Inglewood will do everything required to disinfect your house comprehensively. The sooner you contact a professional, the better it will be for you.
We'Re Here To Lend A Helping Hand
We offer a comprehensive procedure that ensures all water damage is analyzed and repaired. We will be with you from the initial diagnosis, through water extraction, to the final fresh decoration work. You can count on our help every step of the way.
For additional information, a full Water Damage Restoration in Inglewood price quote, and an appointment booking, please contact us by email or call one of our experts.
Solid Services Water Damage Restoration and Mold Clean Up
We provide our clients with a wide range of services.
[gravityform id="2″ title="false" description="false" ajax="false"]